Here we are. My first travel report. I would love to tell you something about my country and the cities I visit a few times each month. Not only the things about how many people live here and which museum is the best but I hope something which makes it you love those places. Shall we begin?
Visit Helsinki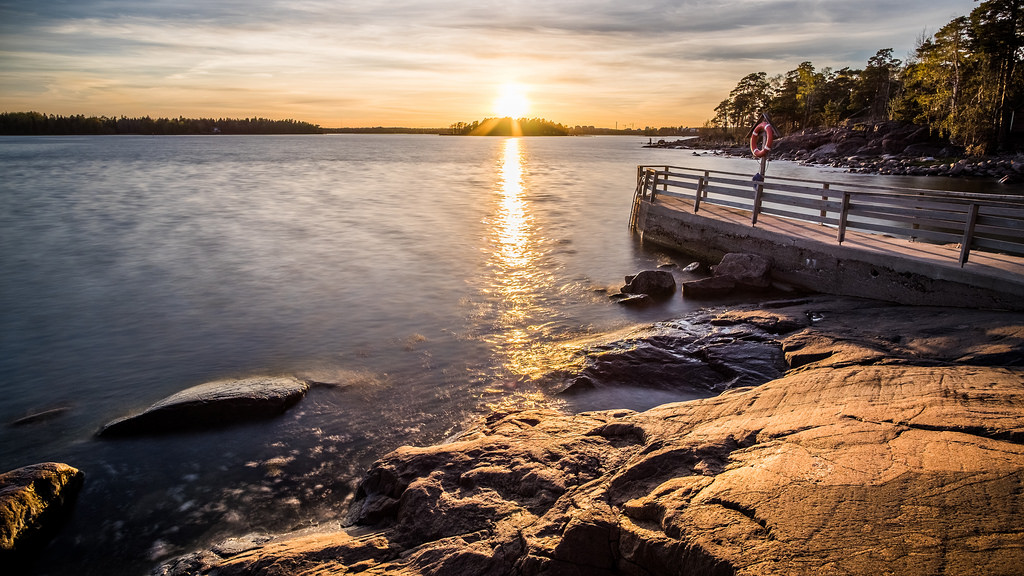 Firstly- Helsinki. Tucked up by the sea, serves as a capital and the heart of cultural events. What to do in Helsinki?
Check out Suomenlinna, Ateneum and  Seurasaaren Ulkomuseo 
Discover the urban sauna culture of Helsinki. There's no better way to get to the heart of the Finnish identity!
Have fun in Linnanmäki Lunapark
Admire Korkeasaari Zoo, the biggest one in Finland
Since Helsinki are serious dining destination, participate in intriguing drinking and dining venues
I'm sure there are many great spots for a picnic and some nature watching in Helsinki. Maybe it doesn't look like New York City with all this sky- scrapers, but you won't be bored there for sure!
Unknown cities of Finland- Turku and Tampere
Probably you think that there is nothing else to go in Finland than to Helsinki. Mistake! I would like to present you two other cities and their attractions. And then decide, where it doesn't sound great.
Turku- places to visit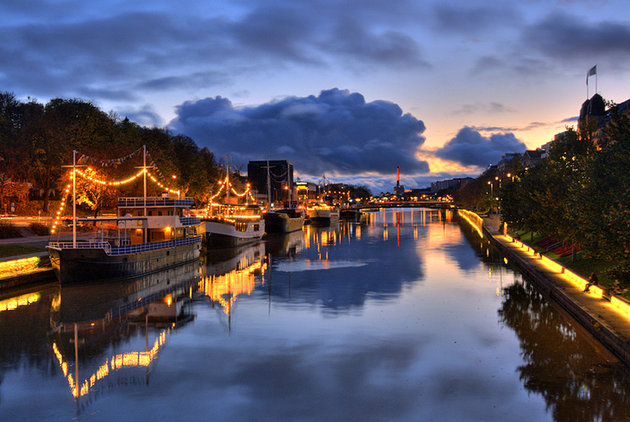 Finland's largest fortress- mammoth Turku Castle Turun Linna
Interesting Art and archaeology museum – Aboa Vetus & Ars Nova 
Consecrated in 1300 Turun Tuomiokirkko the 'mother church' of Finland
Forum Marinum- maritime museum for all those willing to see real ships and it's equipment
Isn't it fascinating to stand next to full-size old ship, including Second World War vessels. For some romantic views I recommend walking along  River Aurajoki. And after a lovely walk, to enter one of  pleasant restaurants at the bank of river to warm you up.
Tampara– the most populous inland city in the Nordic countries. Not very popular, but lovely city located between two lakes. It looks like small town little  perfect happy utopia. But it's true! What to do?
Pyynikki Park and Observation Tower
Hatanpaa Arboretum– three parks in one.
Tammerkoski rapids and grassy banks
Tampere Cathedral
Lenin Museum (yes, yes, it's not a mistake)
Moomin Museum
People of Finland- stereotypes about Finnish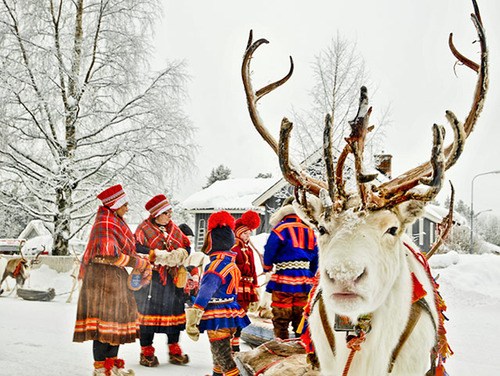 Have you heard, that us, Finns were described as " a people, who remains silent in two languages" Finnish and Swedish? It sounds funny for me. But there is something in this sentence. I wouldn't say we are shy… Rather introvert. Finland is not very crowded country, we live is villages, where the closest neighbors live sometimes around 10 km away. I guess it easily explains why we are not a social beasts and we don't dominate conversation fiercely.
But because of this wilderness locals are also  extremely open and hospitable. We have to help each other since thousands of years in those cold, unfriendly space. Believe me, inside of Finnish houses you will find warm- hearted people and comfortable place to stay. There is also  another stereotype, that we are obsessed with "getting it right". I may agree with it, especially that since I have already seen some of the countries I must admit it's a Finnish, or in general Scandinavian attitude. I guess we create rather friendly atmosphere in here, so… You are welcomed!